Awesome News😀
Here's a pleasant improvement for you! We've enhanced the Sales Dashboard📊.
You will now be able to monitor your team's performance with various key performance metrics for all sent videos and shared sales pages. These insights give you better clarity on your overall video and sales page performances, which help to improve the sales cycle and understand your prospects better 🤩.
Sales Signals

Overall Videos Statistics
Top Performing Medium
Overall Sales Page Statistics
Most Engaging Script
Top Sales Reps
Active Prospects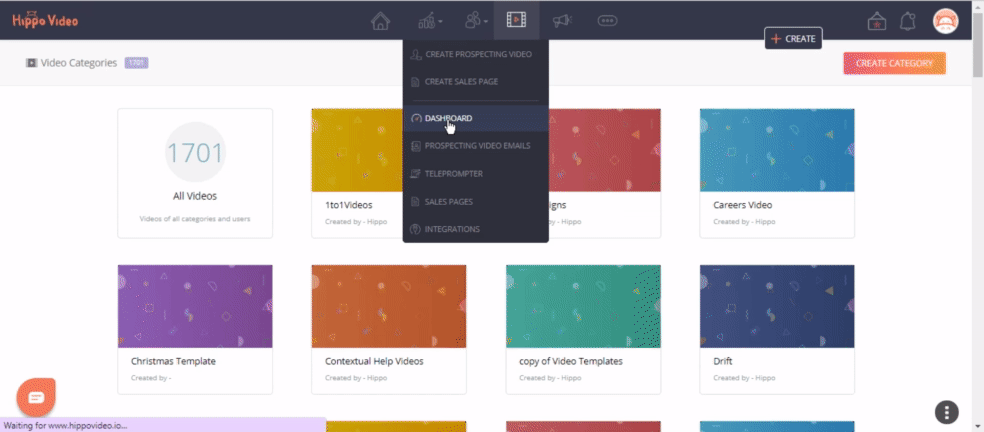 Anything else you'd like us to visualise here? Leave us some feedback.